Monday, 25 October 2021

Applied Knowledge | Cera-Trap® | Suzukii Trap® / Dacus Trap®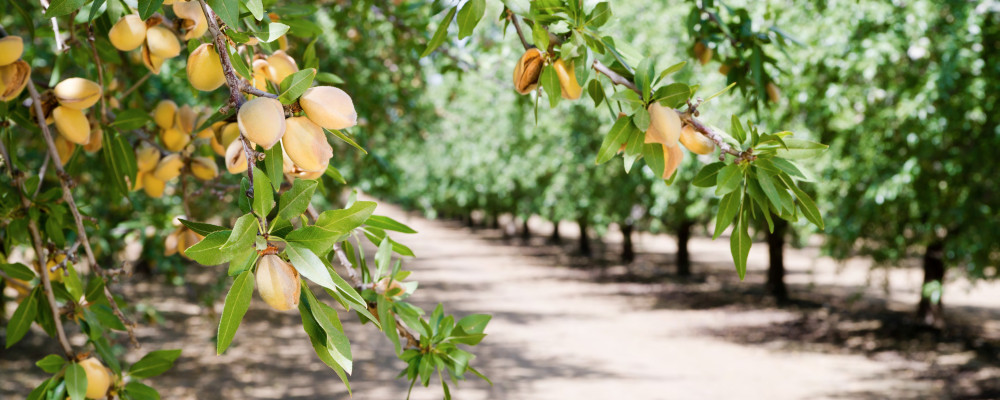 Chemical pesticides are falling out of favour with consumers and regulators alike. There's never been a clearer need to maintain plants and crop health in a way that's sustainable and keeps the balance of the farm ecosystem in check.
That's where biocontrol comes in. A natural solution, biocontrol is an alternative to chemical pesticides that's gaining traction year on year – by 2025, it's estimated that the market will be worth $10 billion. But what's fuelling this growth and why should companies targeting the agricultural, food and related industries take note?