Bioiberica's organic portfolio as an essential tool for the adoption of the European Union's Sustainable Farming Strategies
Thursday, 05 January 2023

Terramin® Pro | Terra-Sorb® | Applied Knowledge | Inicium® | StresSal® | Equilibrium®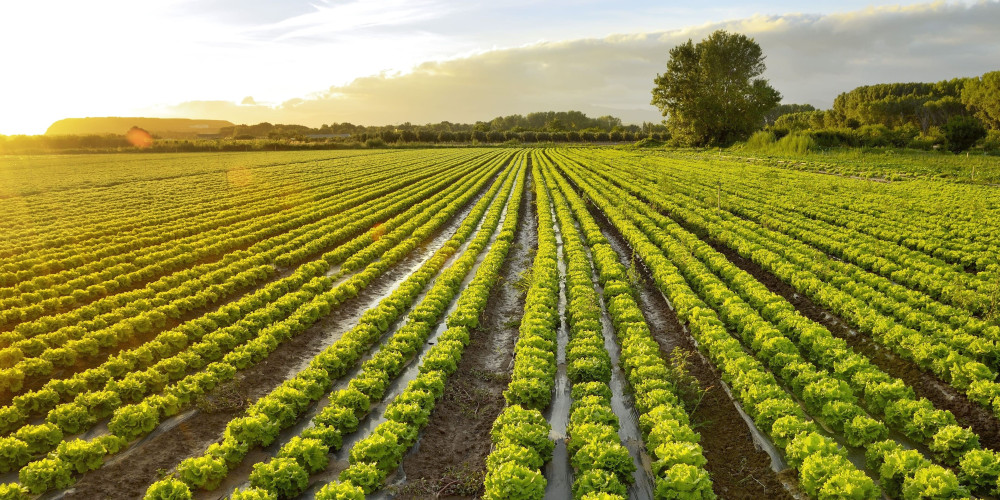 Bioiberica, a company dedicated to developing products based on L-α-amino acids and other bioactive compounds from natural extracts, has been investing for several years in reducing dependence on the use of chemical synthesis fertilizers to protect both the soil and the crops.
We present the use of different
biostimulants
as a sustainable solution to the productive requirements of the European Union. Results of various trials with the
Terra-Sorb® organic
,
Equilibrium®
and
Terramin® Pro
products, certified biostimulants for use in organic farming, support their efficacy in yield improvements, harvest quality and fruit quality.
Elisabet Borda1, Anna Botta2, Cándido Marín1, Núria Sierras1.
1R&D Plant Health, Bioiberica.
2Product Manager Plant Health, Bioiberica.
---
Full content of the article available in Spanish.