Bioiberica - Plant Health launches web dedicated to plant stress and biological control of pests
Wednesday, 13 February 2019

Latest news | Citrus | Field Experience | Frut trees | Products | Terra-Sorb® | Horticultural | Applied Knowledge | AminoQuelant® | Olive Tree | Extensive crops | Cera-Trap® | Suzukii Trap® / Dacus Trap® | Berries | Crop-Scan® | Tropical crops | Inicium® | Vine & grape | Armurox® | Optimus® | StresSal® | Equilibrium®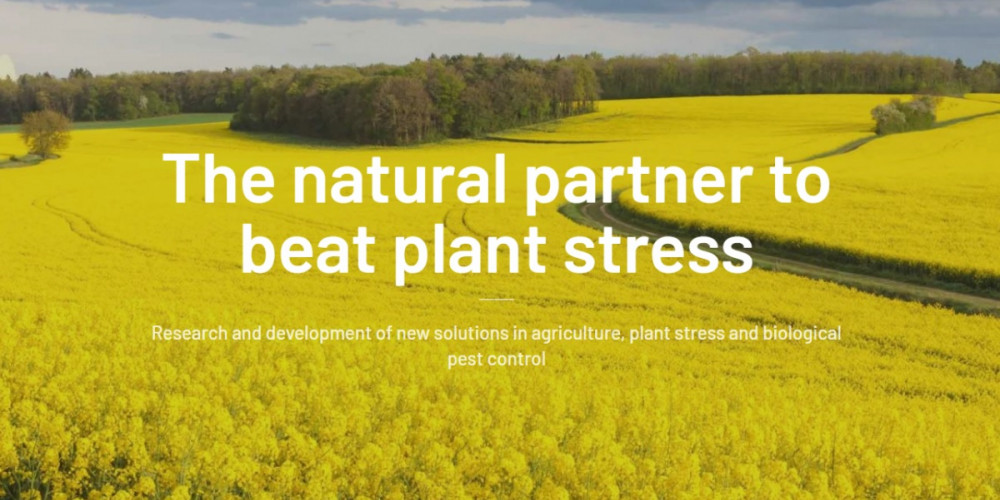 • This new online asset offers information on technology, products and scientific publications of this Bioibérica business unit
• Replaces and concentrates in a single space, different webs that, until now, coexisted separately
• With a more modern and usable style, and a totally responsive design seeks a more direct communication with customers
---
Bioiberica - Plant Health launches new website, www.planthealth.es/en, dedicated to the management of plant stress and the biological control of pests. It is a new online asset that provides information on the company's natural solutions to combat crop stress, with the novelty of including useful documentation for the farmer such as technical sheets, safety sheets, ecological certifications or the application programs of the different products.
In addition, the portal dedicates a space to Enzyneer®, Bioiberica's bioactive compound extraction technology based on enzymatic hydrolysis and has an extensive section on the scientific evidence of the company's products (communications and scientific articles and posters presented in congresses).
This new website replaces and concentrates in a single space different websites that, until now, coexisted separately. "We want to facilitate our clients' online experience, make it more attractive and, at the same time, offer more relevant and up-to-date information," explains Laia Cortel, Director of Bioiberica - Plant Health.
In effect, the web has a more modern and usable style, and a totally responsive design to achieve a more direct communication with customers. This renovation is part of Bioiberica's digital communication strategy, which last week also launched the corporate website.
Bioiberica - Plant Health contributes to the advancement of agriculture, offering sustainable solutions to overcome plant stress, increase crop yields and improve its quality parameters. Research and develop biomolecules of pharmaceutical quality for biostimulation, nutrition and plant protection.