Experience of the use of Equilibrium® in avocado
Monday, 31 July 2023

Field Experience | Tropical crops | Equilibrium®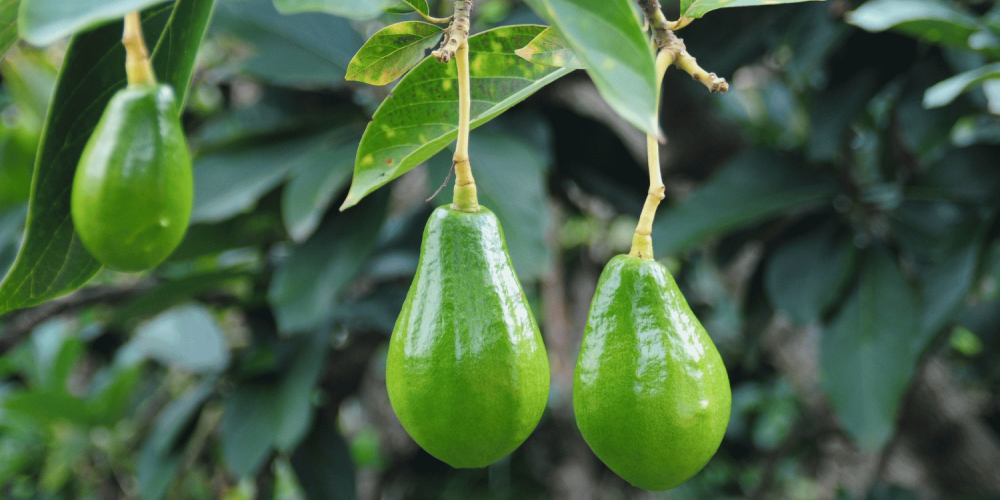 ---
Aim:
To evaluate the effectiveness of Equilibrium® in increasing production and caliber in avocado.
Trial info:

Treatment:

Results: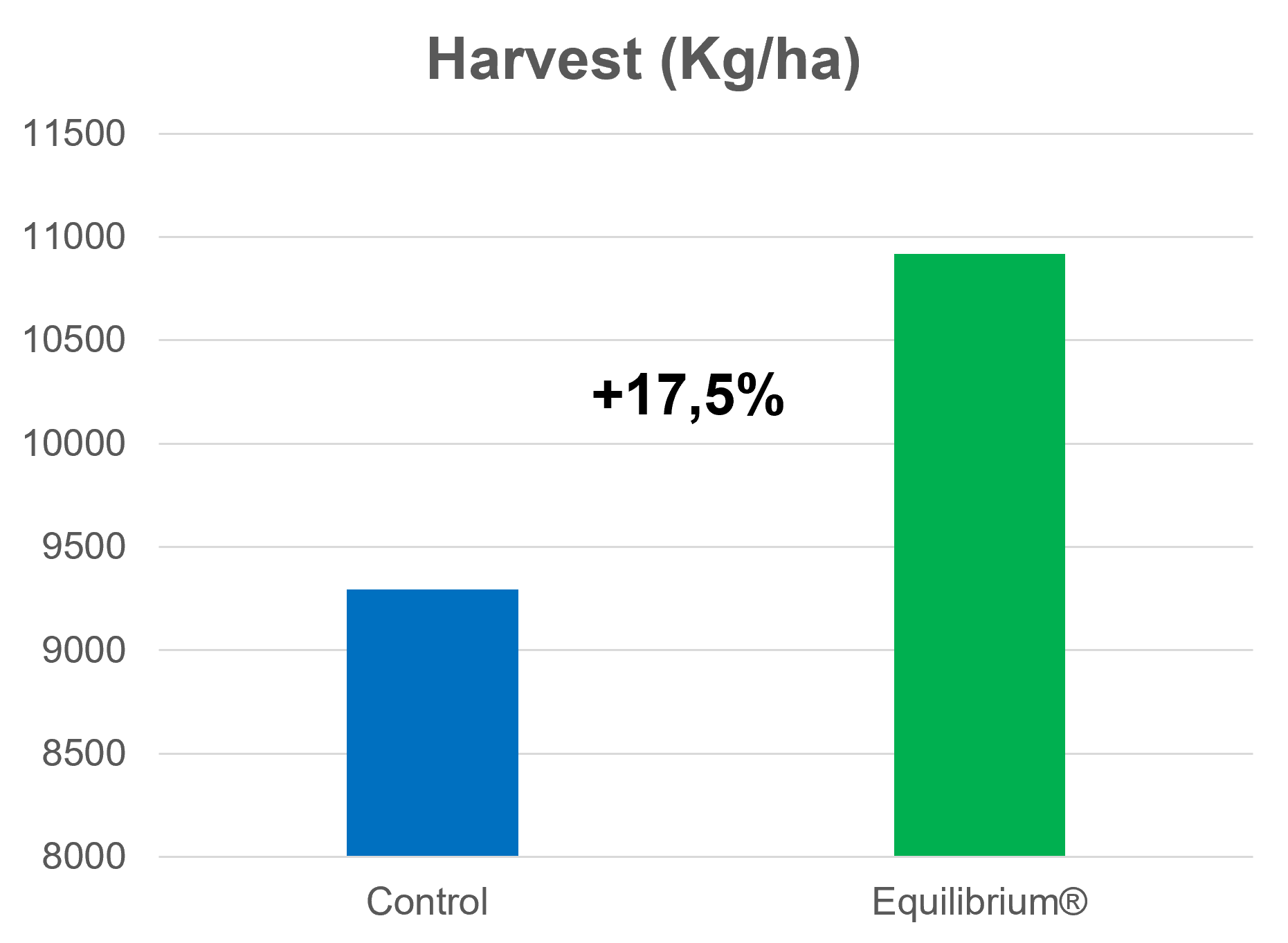 Equilibrium® achieves a higher yield (Kg/tree) with a production increase (Kg/Ha) of 17.5% in relation to the control.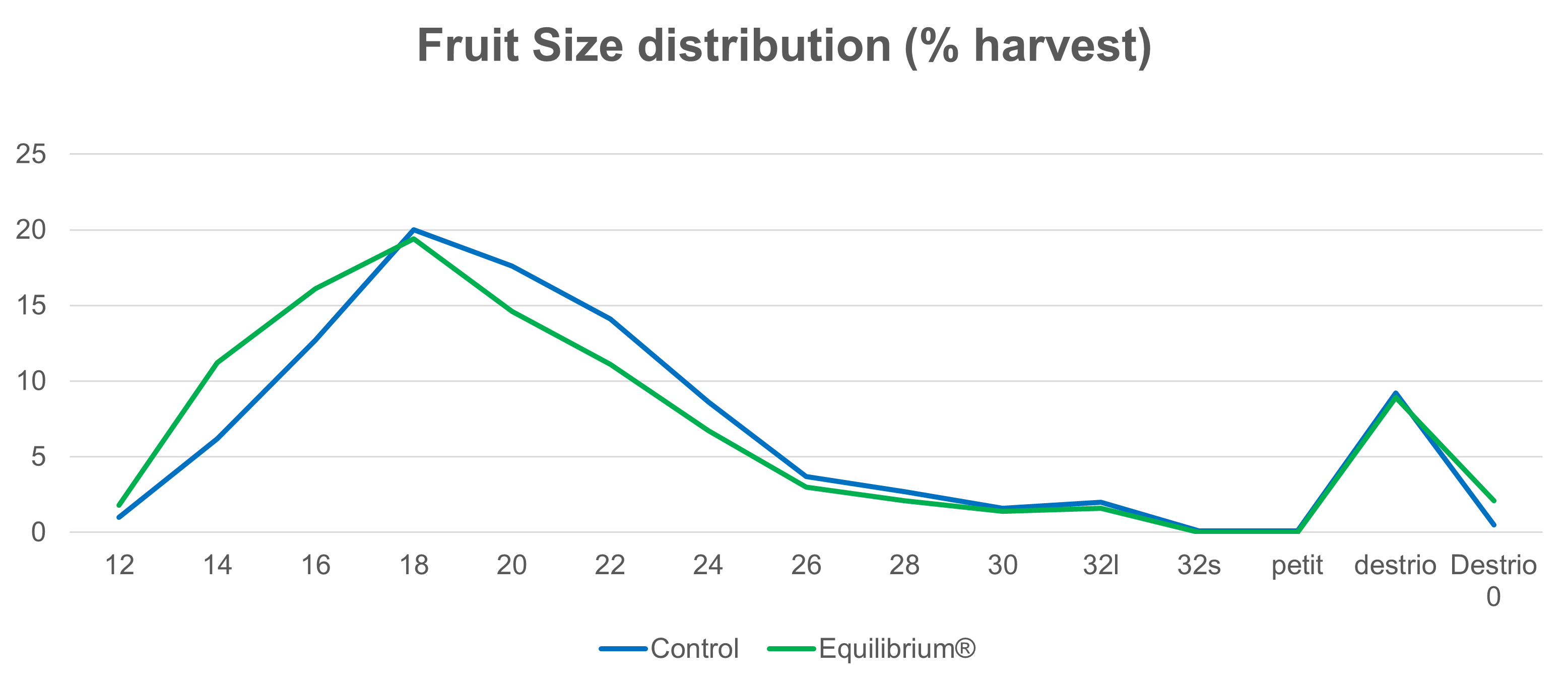 Equilibrium® gets an increase in the largest avocado sizes (12-18).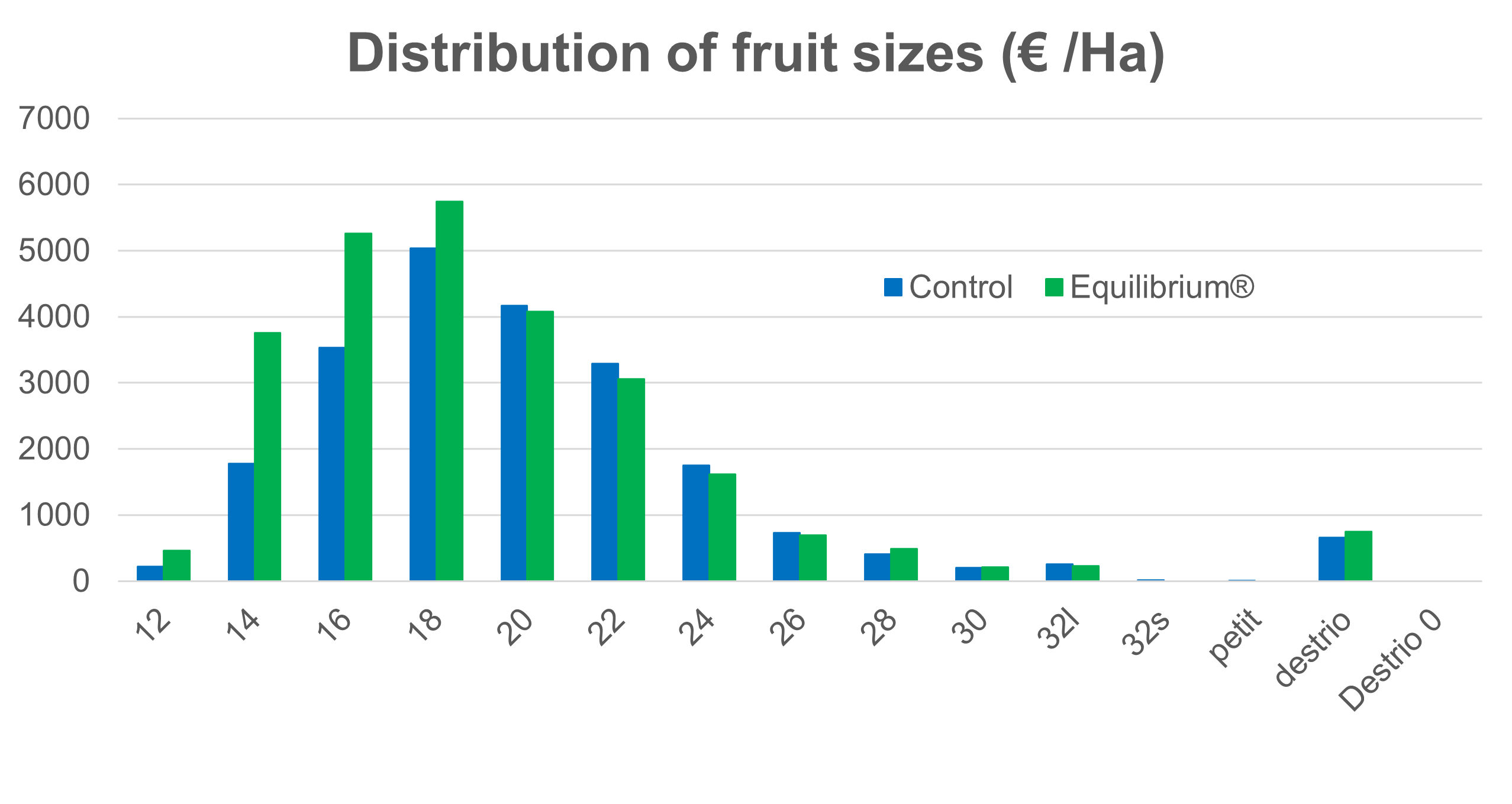 Equilibrium® obtains a higher proportion of those calibers with more commercial value in relation to Control.
Results:
In the treatment of Equilibrium® has been an increase of 1,625 Kg/ha (+17.5%) compared to Control and an increase in profit of 4,299 €/ha. Focusing mainly on calibers 12 to 18.