Bioiberica's Plant Health 2nd Banana Summit!
Friday, 13 November 2020

Latest news | Tropical crops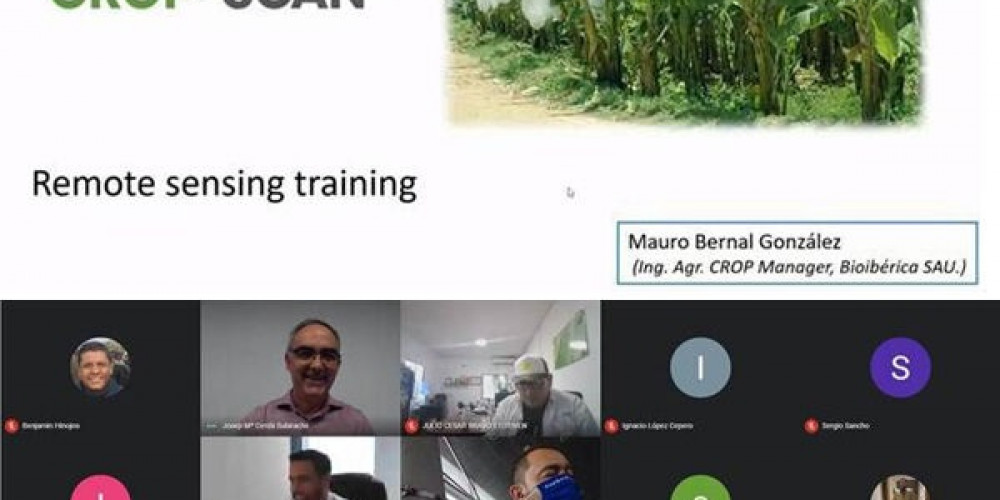 ---
The second Bioiberica Plant Health Banana Summit has once again brought together the main distributors involved in the cultivation of #bananas, this time, to talk about #remotesensing and the Crop-Scan® Satellite service. The presentation was given by Eng. Mauro José Bernal González.
All distributors have agreed that Crop-Scan® Satelital is a valuable #PrecisionAgriculture tool focused on providing a value-added service to the main banana farms and international corporations.
ℹ️ If you want more information about Crop-Scan® Satelital, contact us: https://www.planthealth.es/en