Bioiberica - Plant Health organizes a new Banana Technical Tour
Monday, 16 October 2023

Latest news | Tropical crops

Bioiberica - Plant Health organizes a new Banana Technical Tour in Barcelona and on the Island of La Palma.

From October 6 to 14, Bioiberica Plant Health has organized this Banana Tour, where we have received visits from our main distributors and clients from Ecuador and Colombia. In addition, we had the pleasure of showing them our facilities in Palafolls (Barcelona), where we manufacture our cutting-edge biostimulant solutions.
---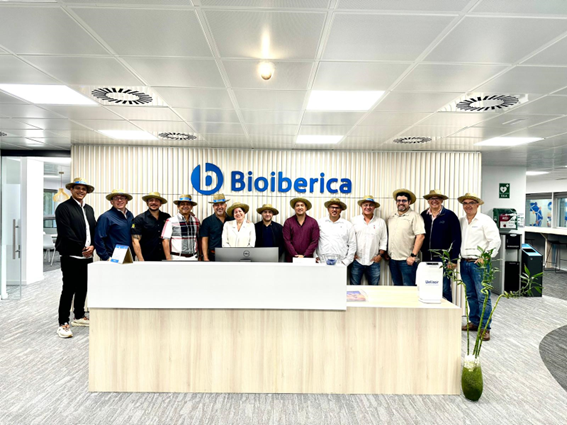 During this significant event, we shared valuable experiences about banana and plantain cultivation. We explored pioneer farms on the beautiful island of La Palma, Canary Islands, and visited leading banana packing companies (EuroPlátano) as well as visiting Hermanos Fernández in Mercabarna. Essential links in the entire value chain (producer, packaging, marketing). These enriching exchanges have inspired us to innovate and collaborate even further to strengthen the global banana industry.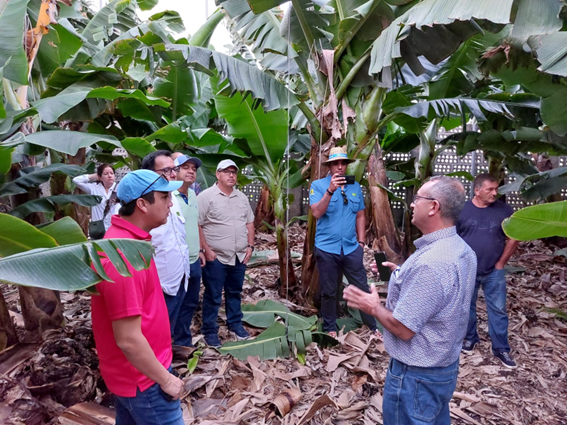 At the Forum, vital topics were discussed such as the reduction of chemical load, the importance of nutrition and physiology in the management of diseases (black Sigatoka) and the climate impact, including the influence of phenomena such as El Niño and La Niña on the cultivation areas. We are proud to have shared the contributions of Bioiberica and the sector in general towards the sustainability of agricultural production. We analyze how our biosolutions are leading the way in reducing the water and carbon footprint, marking a milestone in responsible and efficient agriculture.