Bioiberica presents its sustainability report
Thursday, 01 September 2022
Latest news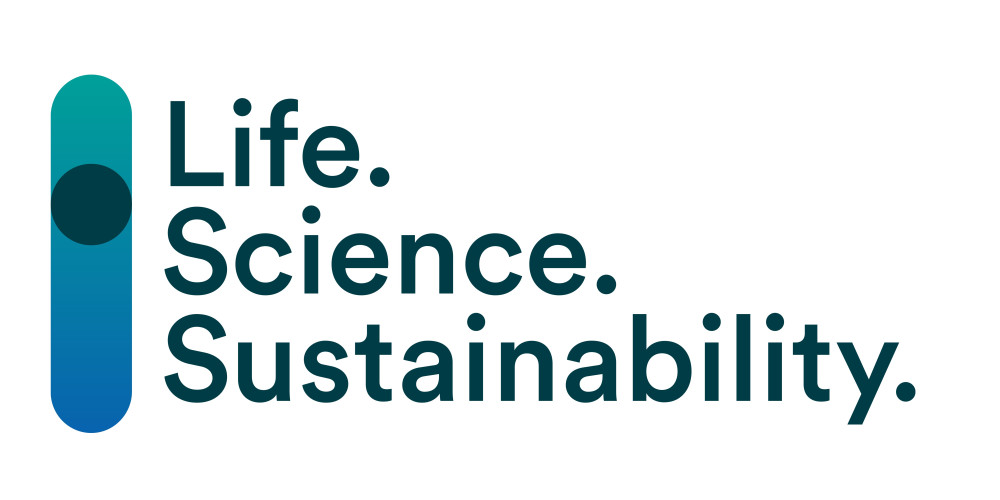 We take care of life sustainably through science
Sustainability is part of our DNA. Our commitment is to provide the world and society with the best that we carry within, the best that we create, to take care of life in a sustainable way, meeting the needs of the present without compromising the resources and possibilities of future generations from an environmental social and economic point of view.
---
Learn here about Bioiberica's daily commitment to guarantee a better and healthier world making our growth compatible with environmental resources management.
A circular bioeconomy company
Bioiberica delivers a truly circular economy, driven by our ambition to be a zero-waste company. In doing so, we create products and materials that are safe for human health and the environment, and which can be reused perpetually through biological and technical processes.
We only use raw materials of 100% natural origin. During the manufacturing processes, which we use to develop pharmaceutical and nutraceutical products, we obtain very valuable co-products that we use to create high-added value biostimulants for crop health.
In addition, our processes are designed to minimize the consumption of water, energy and auxiliary raw materials and, with it, our environmental impact. Thus, we obtain as a result a final product that is 100% organic and respectful of the environment.